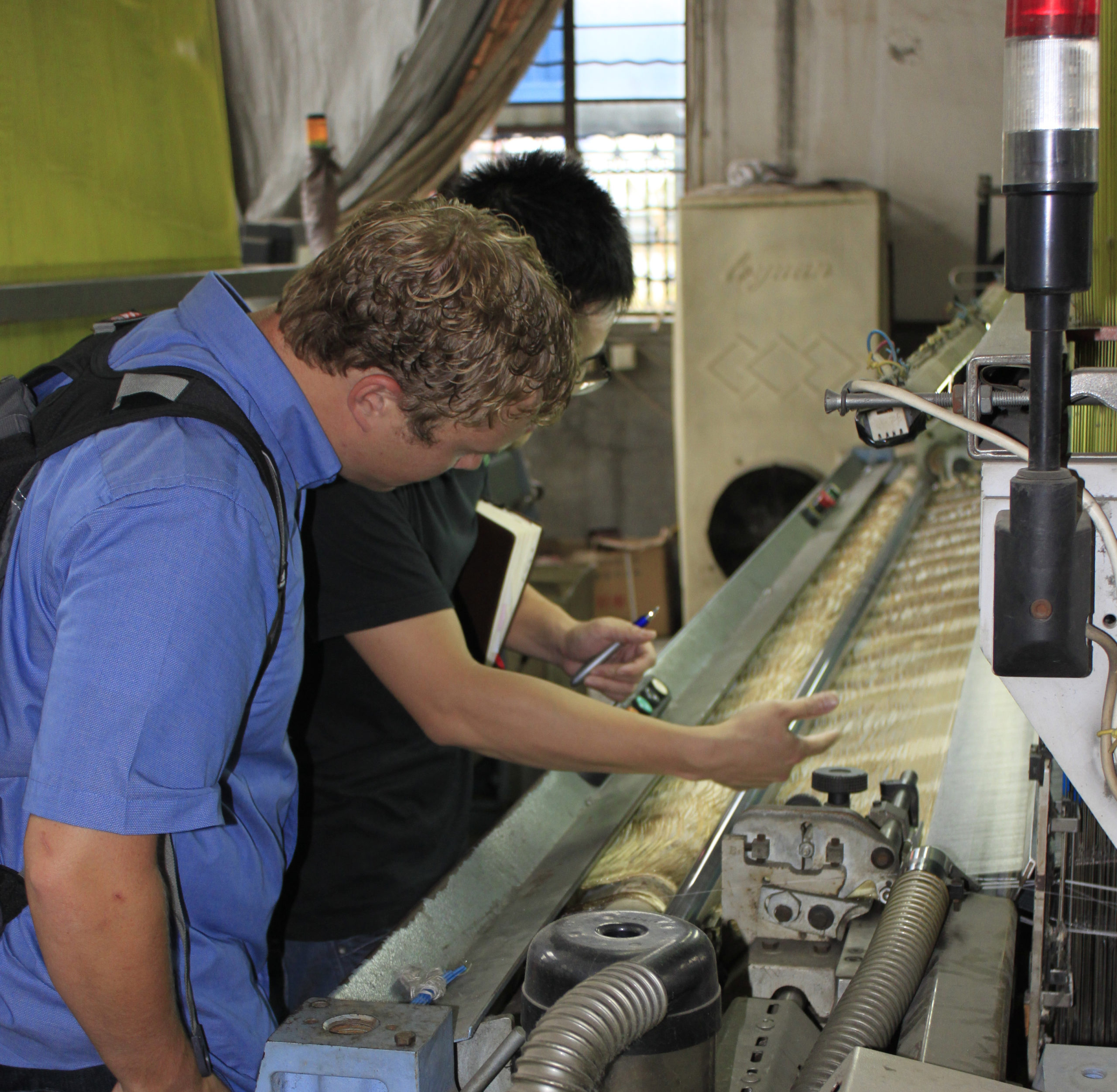 Our Philosophy
Our family owned business has been designing and manufacturing fabrics, bedding and window treatments for over 40 years.
We are known for high quality, unique designs at very low prices.
Our customers range from large casinos to medium and large hotels across the country.
In addition to an extensive collection of finished products, we specialize in designing and manufacturing custom fabrics and products that reflect the unique style of each of our clients.
Photo Gallery
Every hotel is different and requires attention to each and every detail. Your guests will notice the difference. Our family business is built on knowledge and professionalism, helping the hospitality business offer a premium experience for their guests.