the new HUGGER Box Soc
The better way to cover your boxspring,
exclusively from Whyte Design, Inc.
Quit fussing with messy bedskirts that don't fit and always need adjusting.

What Makes our Box Soc so great?
The Box Soc™ was created with guests AND housekeepers in mind. There's no need to remove the mattress to install. It does not need any adjusting after tucking sheets. No more items will be left hidden under the bedskirts. And, it can be easily removed by one person for cleaning. Never move the mattress again!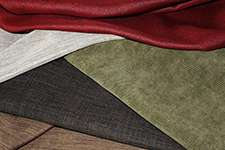 Guarenteed Quality
High strength woven elastic
Ease of Installation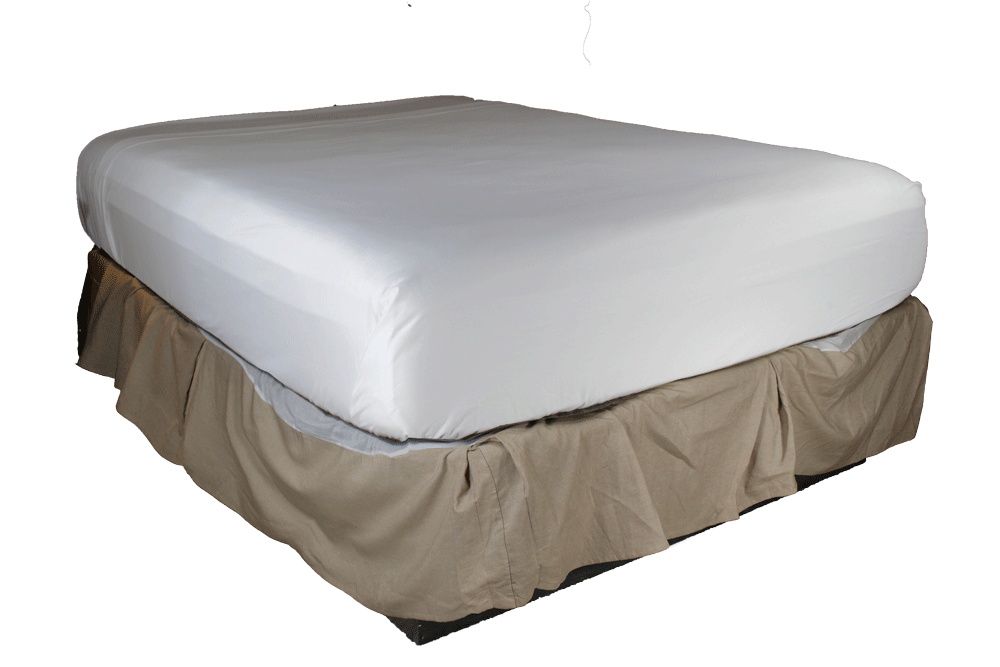 Daily adjusting is gone
Unlike a bed skirt, the Box Soc stays put while tucking in sheets. Less adjusting means saved time and money.
We use the highest quality fabrics
that last many, many years.